No more diktats that require women to wear underwired bras, padded or push-up!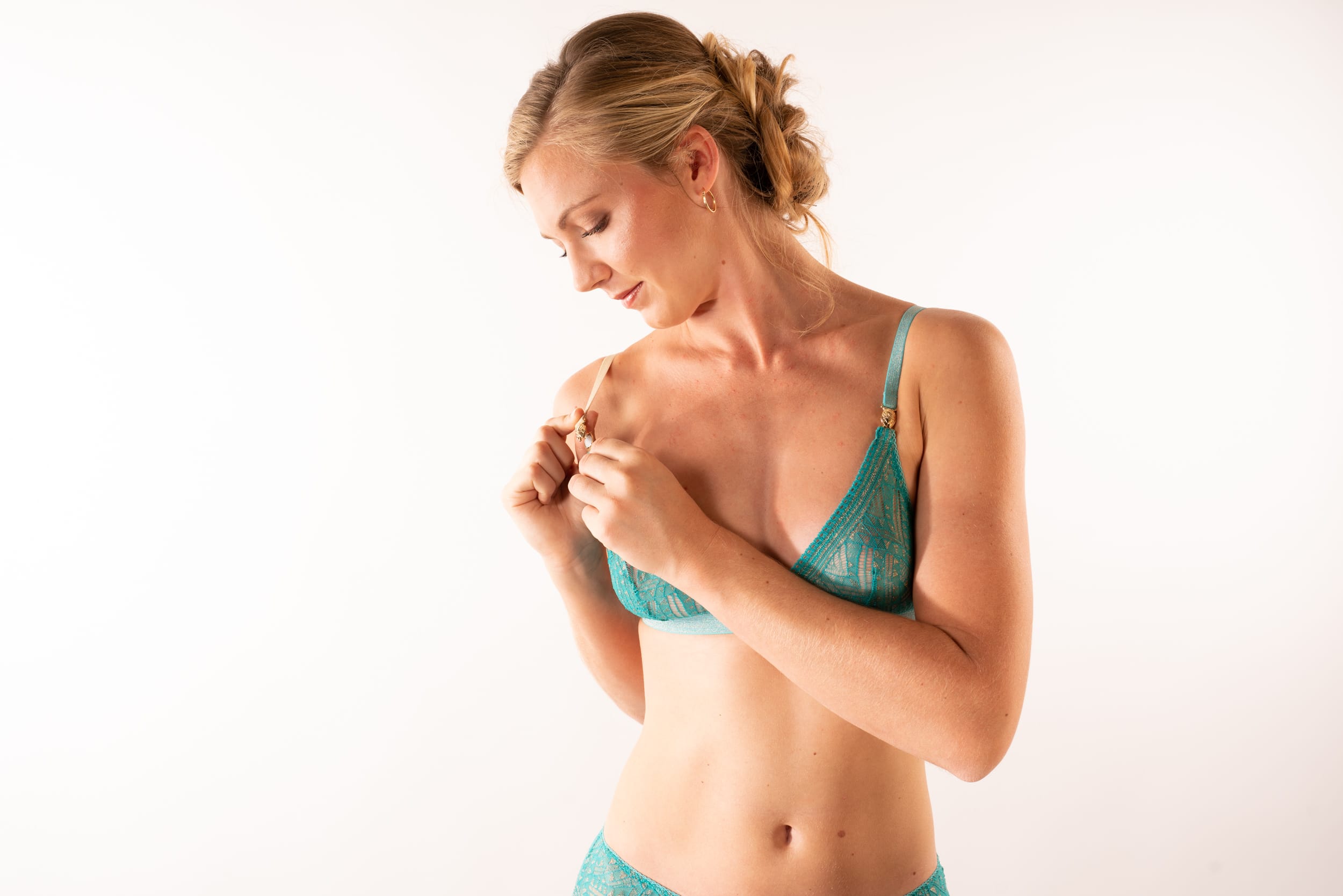 No more constraints and underwear that squeeze!
Fashion is changing, lingerie is evolving.
Today place in naturalness, comfort and freedom.
The bra underwire, the bra triangle become essential in lingerie dressing modern women.
At COTE CIGALE, we have reflected on women's issues and given priority to their expectations in order to bring real solutions.
With COTE CIGALE and interchangeable shoulder straps, you choose the color of straps you like.
You can match your lingerie to your outfits.
You'll love creating your own color combinations, mixing colors and creating your own bra … create your fashion!
Shop EN