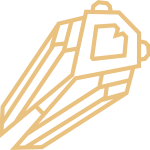 Welcome to your webstore !
Côté Cigale, a patented French innovation…
The magnetic clip for beautiful interchangeable lingerie straps
On her original idea, Nathalie Margue – the creator of Côté Cigale – had a famous magnetic metal zamack fastener made by a famous manufacturer of French metal accessories to facilitate the change of straps on the Côté Cigale bras collection.

Learn more !
Home EN