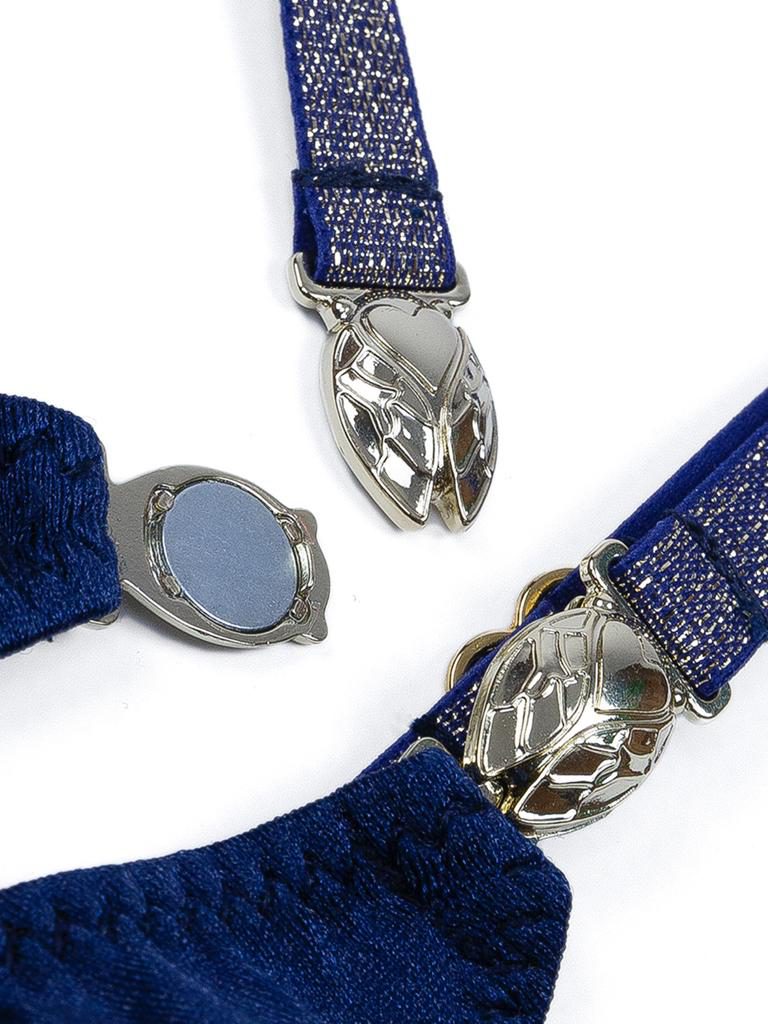 An innovation Made in Provence !
It is in the heart of Provence, her native land, that Nathalie Margue created the unique and innovative concept of Côté Cigale and thus launched the brand of the same name.
Tired of seeing, throughout the summer, her friends anxious to constantly hide their bra straps and fight against these "straps-rebels" escaping from a cleavage, Nathalie Margue wanted to free women this constraint by transforming the sling into a seduction asset and a fashion accessory in its own right.
CÔTE CIGALE is born of this wonderful intuition.
From this innovative idea, Nathalie Margue creates the "cicada jewel" thanks to a magnetic fastener and the strap becomes easily interchangeable.
This clip is Zamack, it does not include nickel and no allergies.
COTÉ CIGALE offers women the pleasure of changing braces according to their moods and matching them to their outfit, revealing the charm and elegance of a feminine assumed.
COTÉ CIGALE is committed!
For each item purchased, € 1 is donated to the cause of breast cancer.

Nathalie Margue
Côté Cigale Creator
As a child, like many girls, I was fascinated by fashion.
I loved fabrics, materials, colors … I always dreamed and wanted to create clothes that would help women to feel free and happy.
Women who, with their strengths and their fragilities, assume their choices, their lives and never give up on going forward, to be themselves.
Lingerie is the mystery of sublimated and voluptuous femininity, it is the sensual and chic setting of a perfectly fulfilled woman.
Côté Cigale® side, it's a little all that.
I totally invested in the creation of the brand, in the realization of this project that is particularly close to my heart.
I chose the symbol of the cicada because it corresponds to Provence, it is a solar symbol of joie de vivre. I chose the cicada because it is also, in Chinese culture, a lucky charm, a sacred symbol of rebirth and abundance.
I thank all the companies and professionals who accompanied me, at the national and international level, in the various phases of implementation and implementation of the project.
From design to production, the choice of colors and materials, not to mention the technical and administrative aspects, their wise advice was invaluable.
Beyond a human experience, rich in exciting encounters, discoveries and sharing, Côté Cigale® also represents a commitment to craftsmanship and quality know-how, with respect and environmental ethics.
I invite you to discover Côté Cigale®, its world of colorful and sunny happiness.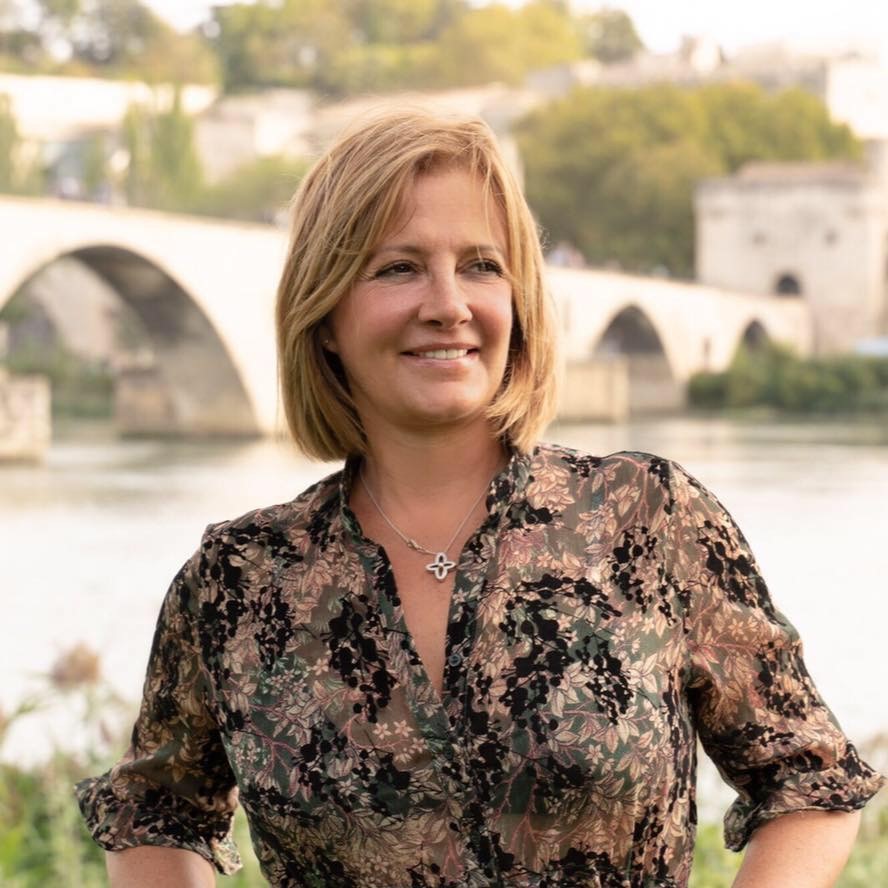 Made in Provence EN